Garden Windows
Enjoy flowers and plants year round with garden windows. These garden windows project outward and provide space for foliage, photos or dcor. Perfect for over a kitchen sink or any place youd like to add unique style.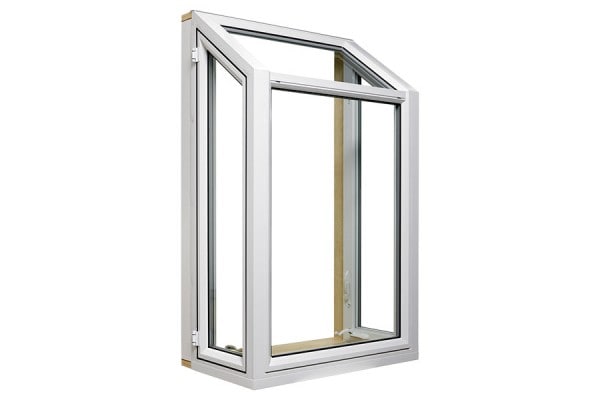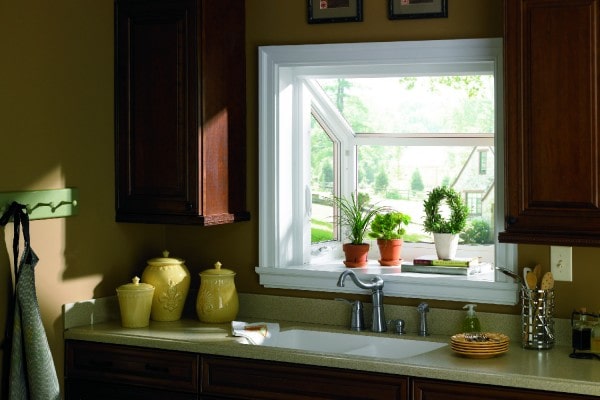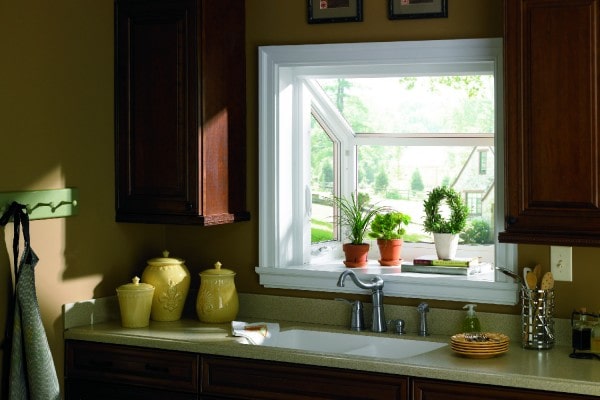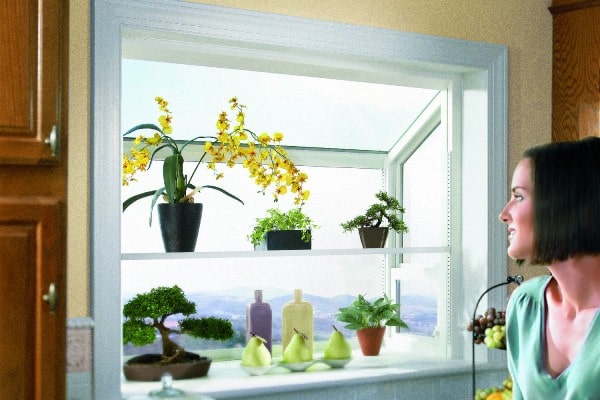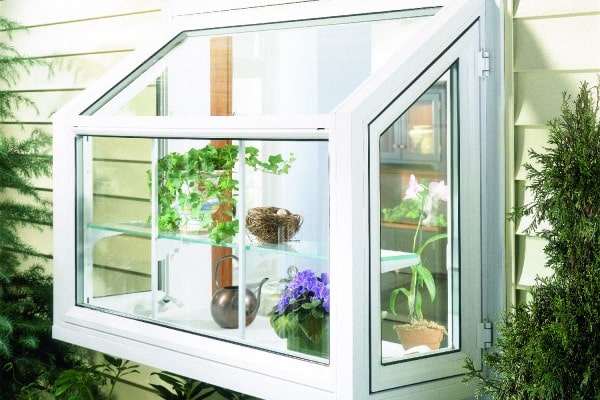 Go Back
Available Colors Styles and Patterns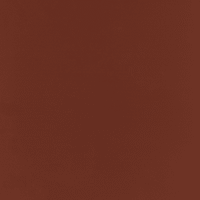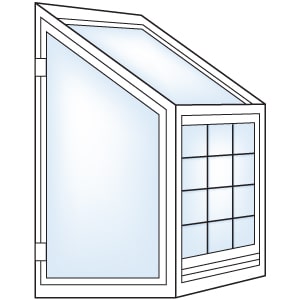 What are the key benefits of garden windows?
---
Garden windows create more space in a room, but above all, a garden window allows you to create your own greenhouse or area to feature your favorite decor. If you want to host a mini greenhouse, request a Low E glass to protect your plants and control temperature. Like all Simonton windows, our garden windows are flexible and can fit into any reasonable space.

What home style is best suited for garden windows
---
Due to their versatility, garden windows are suited for all homes. From craftsman to cape cods, geometric windows add a custom touch. When you add a unique garden window to your house, it adds interior and exterior dimension and creates a more modern style.