Bay or Bow Windows
Bay windows deliver a stunning combination of three or more windows joined at an angle that extend outward to offer more natural light and scenic views. These iconic windows add unique style and dimension to a home.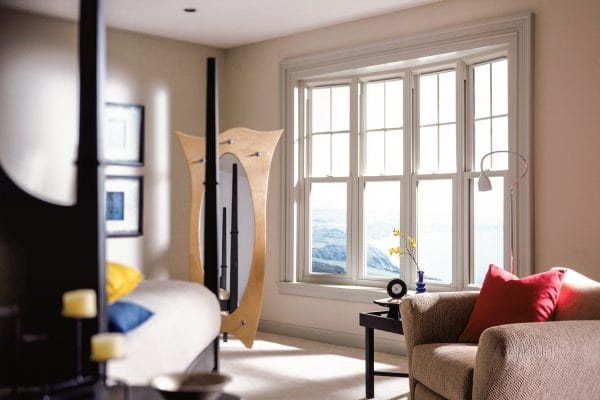 Go Back
Available Colors Styles and Patterns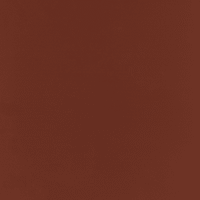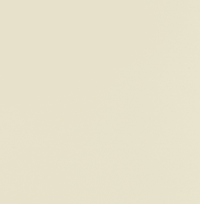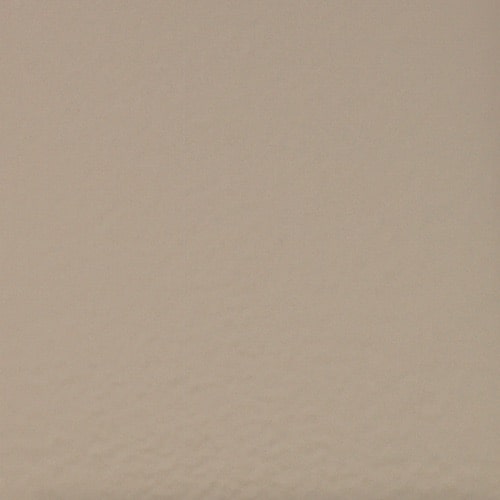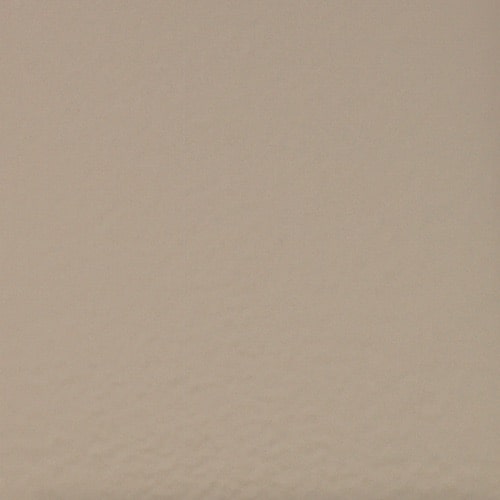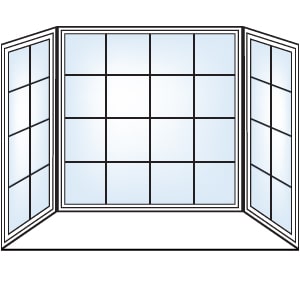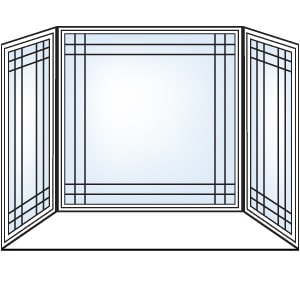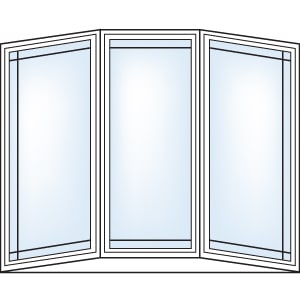 What are the key benefits of bay and bow windows?
---
Bay and bow windows add style and dimension to both the inside and outside of your home. From the outside looking in, bay and bow windows never fail to impress and add instant curb appeal. From the inside looking out, bay and bow windows let in natural light and create additional space within any room. They're ideal for creating a cozy reading nook or breakfast space.

What home style is best suited for bay and bow windows
---
Like double hung windows, the bay and bow are suited for almost any traditional American home including: cape cods, colonials, victorians, craftsman homes, ranch homes, cottages, farmhouses, or tudors. Depending on the style of your home, consider a grille pattern for your bay or bow windows, which would add a custom touch and the opportunity to completely transform your home's curb appeal.

How can I customize my bay and bow replacement windows?
---
Our replacement bay windows and replacement bow windows can be customized to fit the requirements of your home remodel project. They're available in a variety of sizes to fit almost any existing opening. Choose from a broad selection of exterior and interior colors to complement the design of your home. We also offer a variety of hardware finishes to complete the look of your bay or bow windows. Add the finishing touch with a unique grille profile or pattern. Choose from several glass packages designed to enhance energy efficiency, reduce noise and provide privacy.

Why choose vinyl bay and bow windows?
---
Our vinyl bay and bow windows deliver low-maintenance durability you can count on. Vinyl is a great insulator, making it an energy efficient option for your home. Choosing vinyl can help save you money on heating and cooling costs for your home. Our bay and bow windows are also backed by an industry leading warranty so you can have peace of mind that your investment is protected.